sölsch sun glasses, sölsch glasses, bäckelar brewery
sölsch sun glasses, sölsch glasses, bäckelar brewery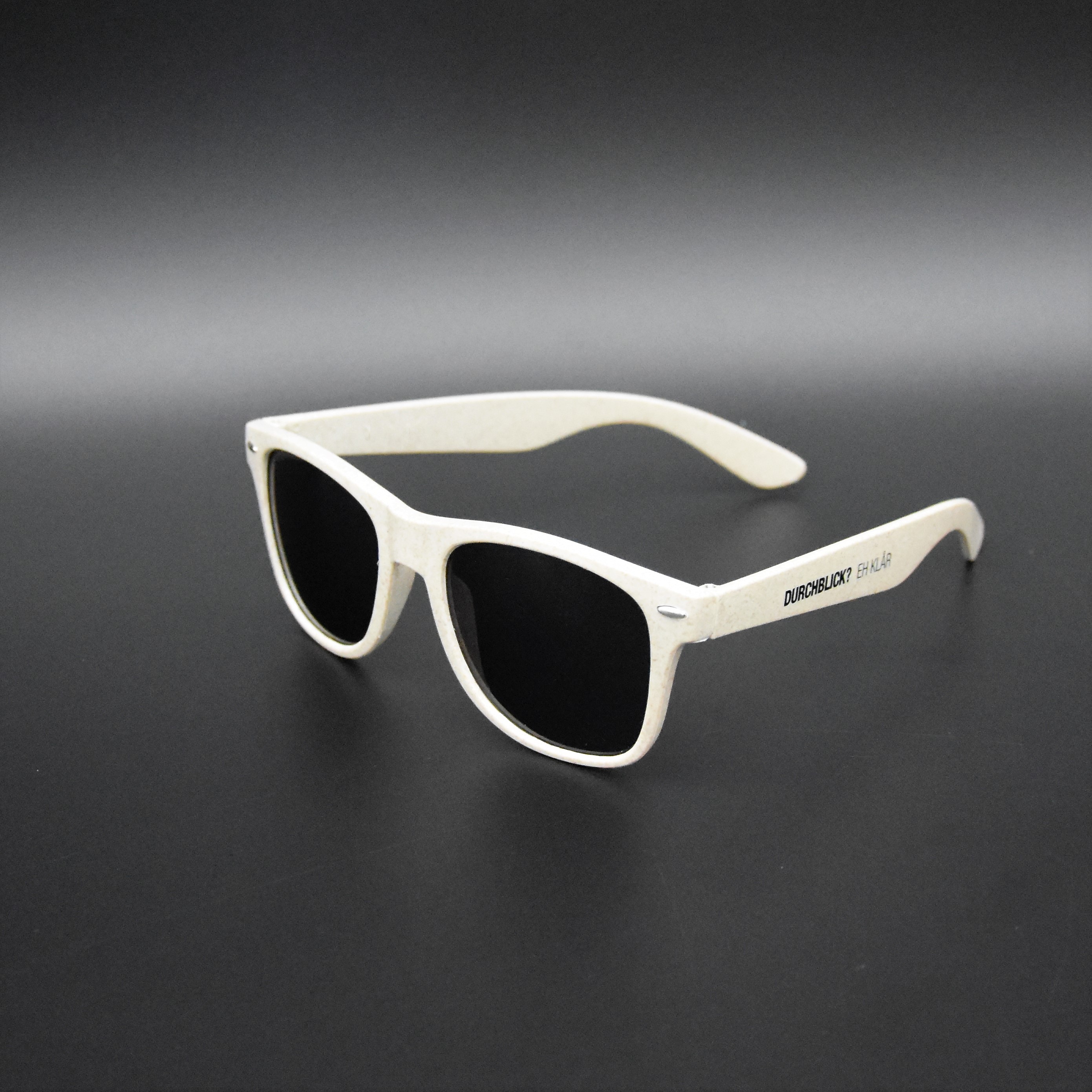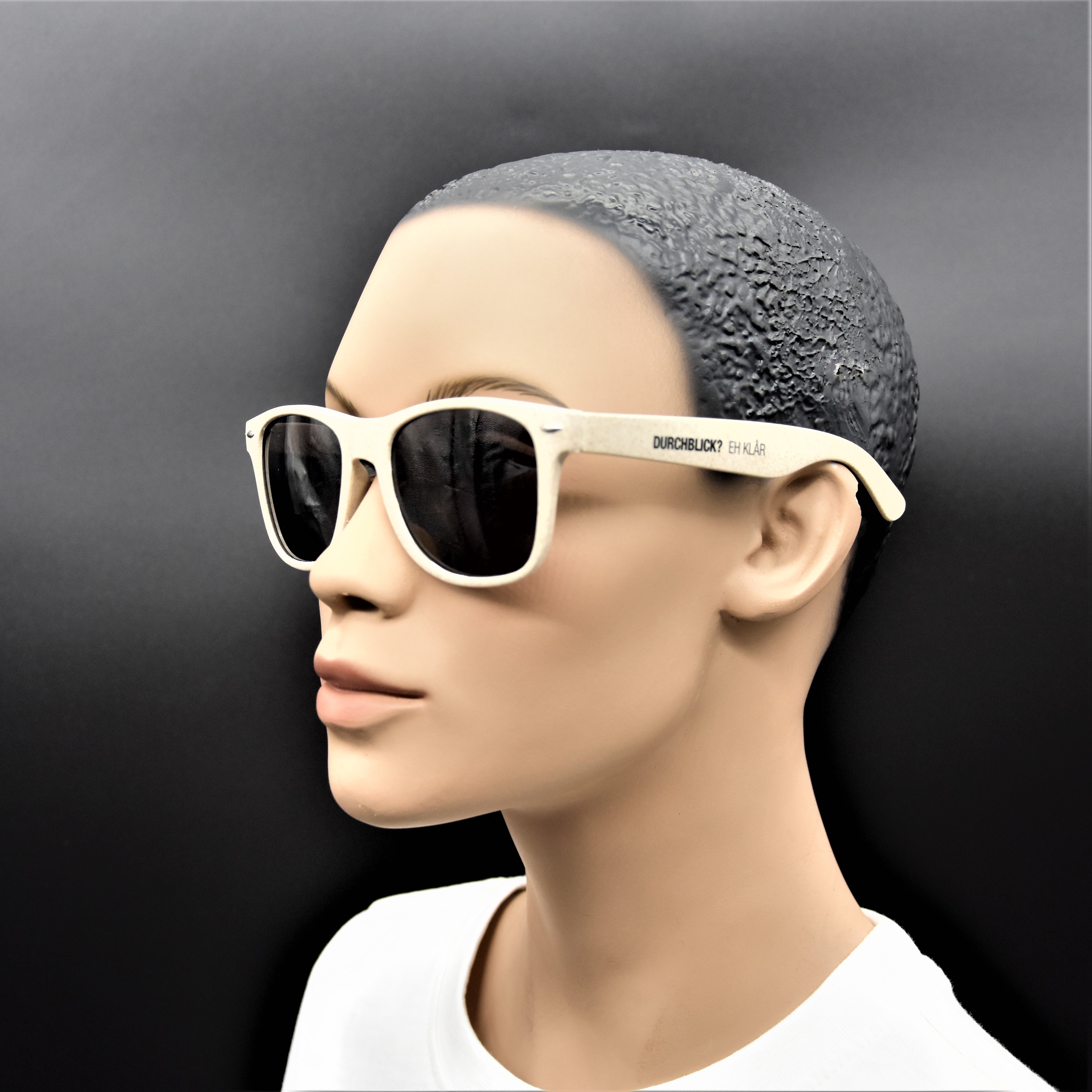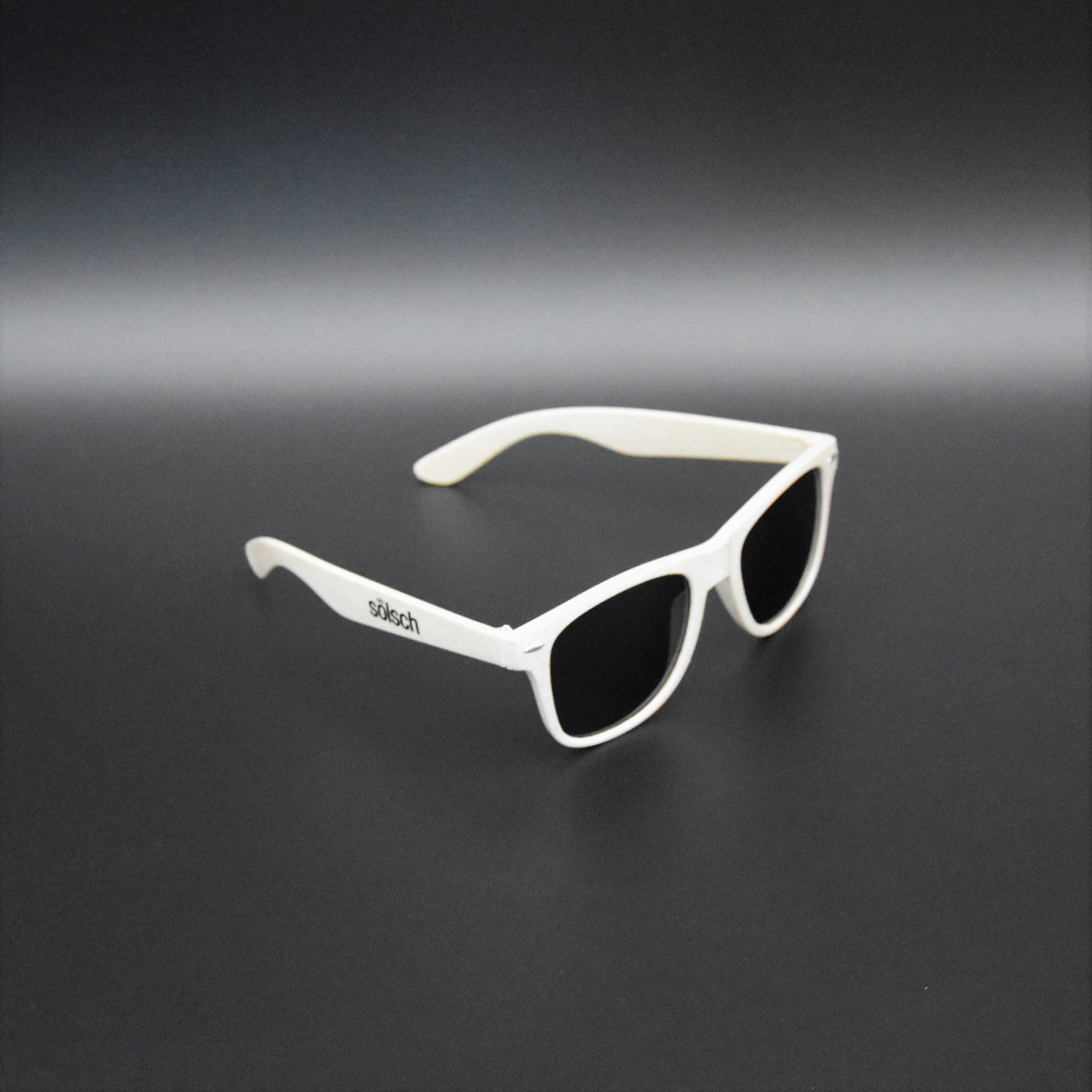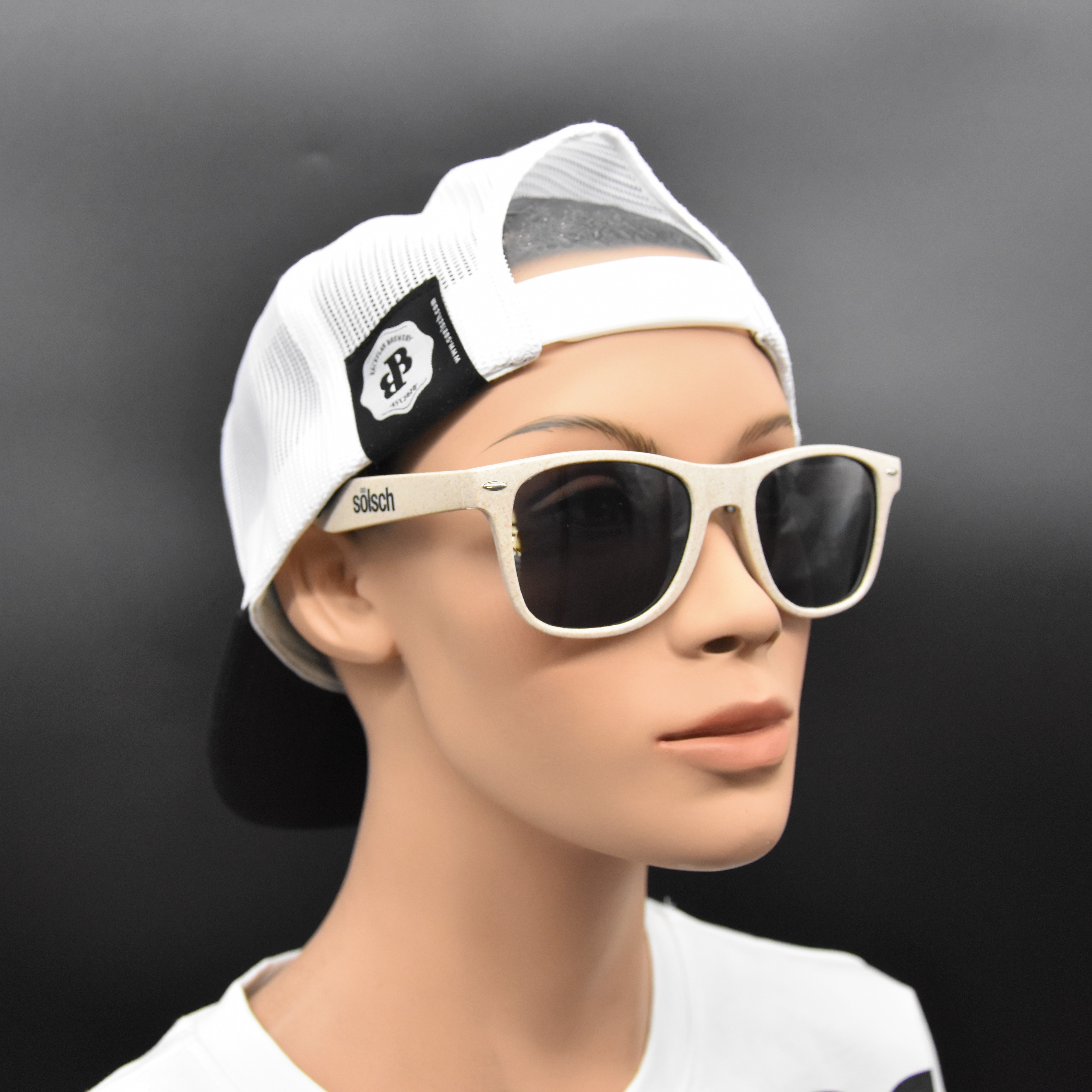 Grey-beige sunglasses with black "sölsch" and "DARCHHBLICK? EH KLAR" imprint.
Hot weather, cool soelsch at your party. So that you can always keep an overview and keep an eye on everything, we have a stylish everyday companion made of wheat straw on offer for you.
Material: 50% wheat straw und 50% synthetics
Size: one Size
UV protection: category ISO3
Did you discover already these products?